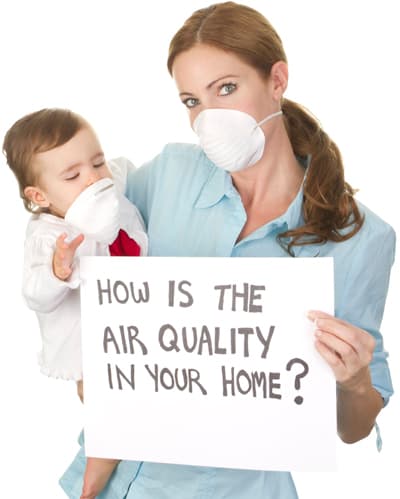 Express Mold Removal Miami Don't Sleep Easy Until You Breath Easy
Express Mold Removal Miami is offering the most accurate and detailed air quality test. We work with Emlab P&K, the #1 lab for air quality testing.
Alike other companies, our main goal is to satisfy our customer's needs by restoring and making their home free from mold. We have a team of experienced and qualified technicians. Moreover, we are an insured removal company that's what we differ from other companies.